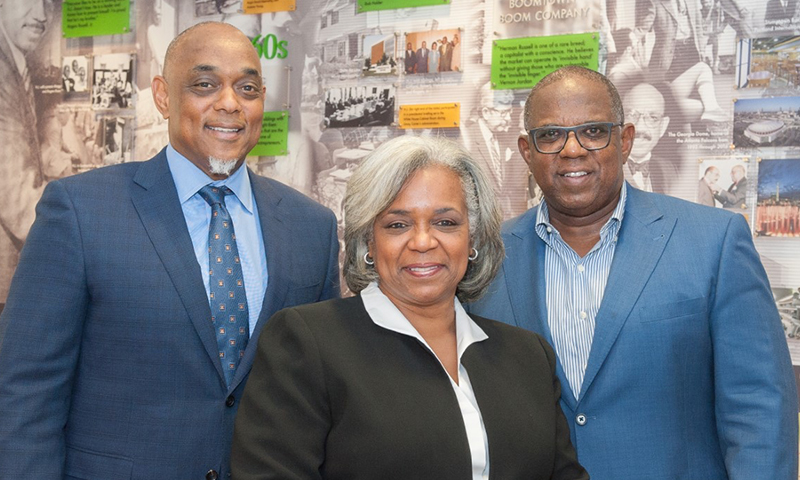 Run and operated by the second generation of the Russell family, with several member of the third generation working within the company, today CI is ranked among the top six largest food and beverage airport concessionaires with approximately 40 food and beverage sites at eight major airports.
Driven by innovation and technology, CI introduced the first tabletop iPad ordering at Hartsfield-Jackson Atlanta International Airport, allowing travelers to browse the full food and beverage menu and order in minutes from every seat in both Samuel Adams Atlanta and Dos Equis Explorer Lounge Restaurants.
Today's airport concessions environment is constantly changing and Concessions International understands that keeping up with those changes and taking care of its guests requires a strong infrastructure and careful planning. CI's extensive industry experience has prepared it to compete for new contracts, continue steady growth and be the airport concessions employer of choice while maintaining a strong commitment to value and exceptional service.
On November 15, 2014, the Concessions International family lost it's founder and chairman, Mr. Herman J. Russell, at the age of eighty-three. His life-long contributions will live on through all that he touched. The legacy continues…